Jasmin - Green tea body scrub 200 ml

Use during a shower for a clean, smooth and soft skin.
Natural ingredients: Japanese green tea, Ricegerm oil, Bamboo
Ficus carica
Tip: Regularly exfoliating your skin leaves it soft and evenly brown when tanned.

€ 18,50

Jasmin - Green tea bodylotion 200 ml

A creamy body lotion that relaxes and nourishes the skin.
Japanese green tea helps hold your tan longer and restores damage done by the sun.
Natural ingredients: Japanese green tea, Macadamia oil,Sheabutter
Ricegerm oil

€ 14,00

Foot cream Urea-Lavender 200 ml

A high quality regenerating feet cream with lavender scent. For a dry or very dry skin with gaps and calluses.
Apply twice a day on clean and dry feet and softly massage it in, especially on the heels. Also for diabetic foot.

€ 21,95

Green tea Shampoo 200 ml

This shampoo is gentle for your hair and stimulates the scalp. Suitable for daily use and can also be used on dyed or permed hair.
Natural ingredients: Japanese green tea,Camomile,Algae

€ 6,95
BODY AND FEET CARE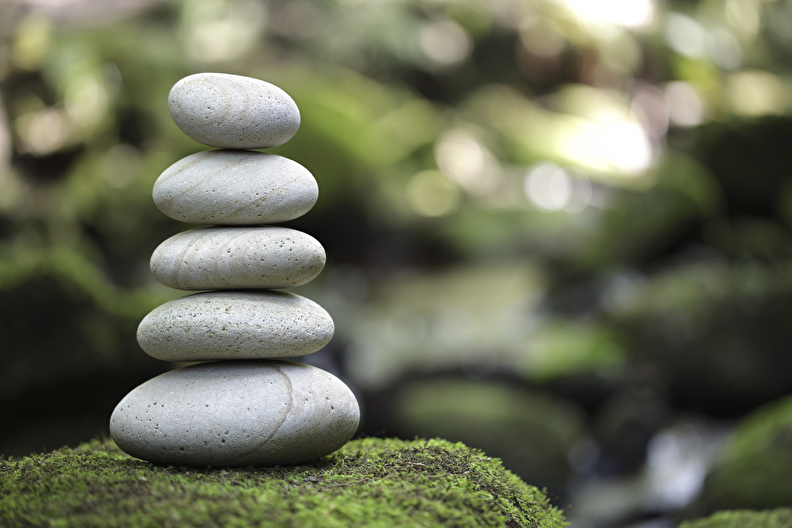 Body care products for man and woman with a rich formula and a pleasant smell.
Skin regenerative, soothing and moisturizing. For a fresh and clean skin.
Green tea Shampoo 200 ml
This shampoo is gentle for your hair and stimulates the scalp. Suitable for daily use and can also be used on dyed or permed hair. Natural ingredients:Japanese green tea, Camomile, Algae
Green tea hair conditioner 200 ml
A hydrating and restructuring conditioner. Nourishes and takes care of your hair adding shine and volume.Makes it easy to comb without making your hair limp. Natural ingredients: Japanese green tea, Calendula oil.
Jasmin - Green tea body scrub 200 ml
Use during a shower for a clean, smooth and soft skin.
Natural ingredients: Japanese green tea, Ricegerm oil, Bamboo, Ficus carica