Cream for men 75 ml

A high-quality cream with a pleasant texture which is easily absorbed by the skin.
This cream ensures an optimal skin condition and recovery after grazes inflicted by shaving.

€ 24,00 € 19,95

Aftershave balm with green tea 75 ml

Aftershave balm for the sensitive skin, reduces irritations and brings the skin back in a natural and healthy balance. This non-fat and fresh aftershave balm is directly absorbed by the skin and prevents skin irritations.

€ 17,50 € 14,50
PRODUCTS FOR MEN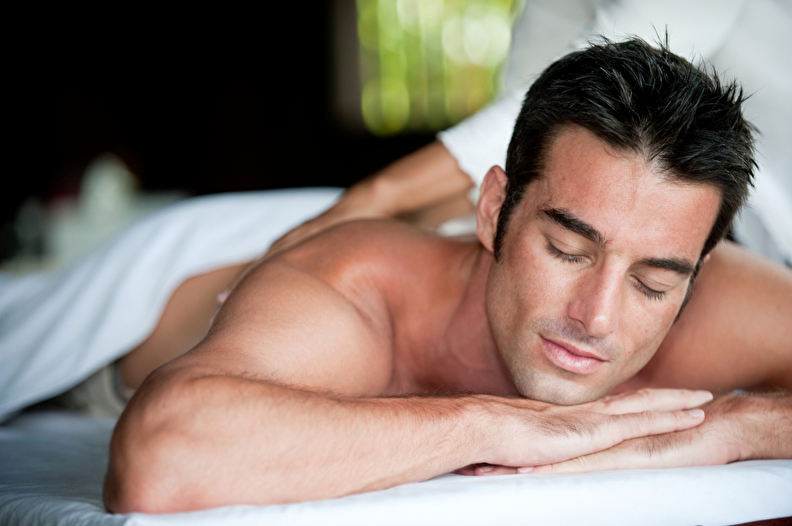 Skin care for the man that brings the natural biosphere of the skin in a healthy balance, provides the optimal skin condition and prevents early aging.
Will be quickly included into the skin.
Green tea facewash for man:
Soapfree facewash with an extensive cleansing effect, honouring the biosphere of the skin. Provides a clean and fresh skin. Contains, besides green tea, camomile and calendula
Green tea 24 hours cream for man:
A high-quality cream with a pleasant texture which is easily absorbed by the skin. This cream takes care of an optimal skin condition en recovers possible grazes, inflicted by shaving. Contains, besides green tea, among others rice germ oil and sheabutter.

Aftershave balm:

Aftershave balm for the sensitive skin, reduces irritations and brings the skin back in a natural and healthy balance. This non-fat and fresh aftershave balm is directly absorbed by the skin and prevents skin irritations and the burning feeling after shaving. This balm takes care and hydrates the skin and provides a cooling effect. In addition to green tea, it contains Rice germ oil, Sunflower oil, Vitamin E, Allantoin, Serine.