SENSITIVE SKIN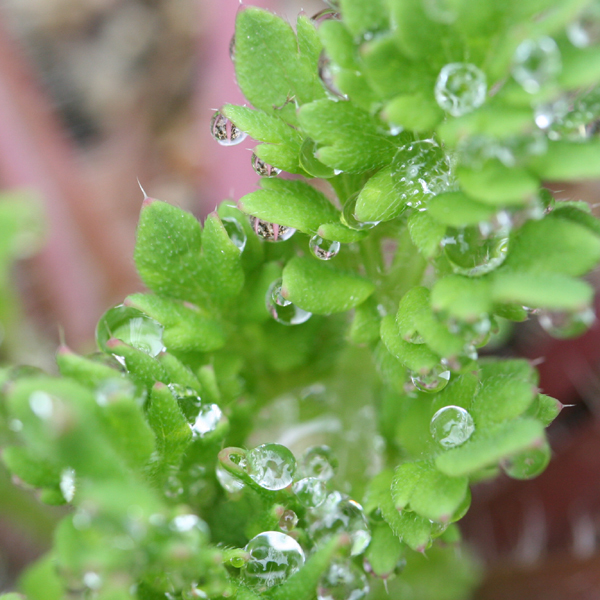 Sensitive skin care online at the Phyto Naturelle webshop.
Skin care products specially created for the sensitive and vulnerable skin with rosacea or red areas. These have a calming effect and strengthens blood vessels, this brings the skin back in balance and reduces redness.
Protects against environmental influences and temperature changes.
Languages

Nederlands

English
Offers
Powdermask white clay
€ 39,50
€ 33,50