24 Hour cream for dark skin 50 ml

A cream with a basis of Japanese three-year-old green tea. For Asian and dark skin types, rich in specific agents such as polyphenols, catechine and flavonoids - high in anti-oxidants - that protect and heal the skin.

€ 27,50

Green Tea Cleansing Milk for dark skin 200 ml

A cleansing milk that is suitable for Asian and dark skin types.
high in anti-oxidants that protect and heal the skin.
Use in the morning to remove dirt and waste products that are formed by the skin's metabolism, and at night

€ 20,50

Green Tea Lotion for dark skin 200 ml

A lotion suitable for Asian and dark skin types. Based on Japanese three-year-old green tea, rich in specific agents such as polyphenol, catechine and flavonoids - high in anti-oxidants - that protect and heal the skin.

I

€ 20,50

Lifting Serum for dark skin 30 ml

This rich serum, top-full of naturally concentrated active ingredients, is specially design for the more mature, dark skin. The exclusive combination of high quality therapeutic formulas and natural active ingredients, offer the

€ 39,95 € 33,95

Lifting Cream for dark skin 50 ml

An exclusive cream especially developed for the needs of the more mature and darker skin. Phyto Force cream for dark skin provides for an optimal hydration which gives more volume and elasticity to the skin. It stimulates cell reg

€ 37,50

Lifting Mask for dark skin 50 ml

The concentrated active formula improves cell regeneration, hydrates and has a lifting effect. Phyto Force lifting mask immediately brings the skin into a top state and has a tightening effect. Suited for all dark skin types.

€ 29,95

Face wash for dark skin 200 ml

Soft, coconut scented face wash which is soap- and alkaline free. This face wash has an intensive cleansing effect whilst respecting the skin's natural balance.
Does not foam or dehydrate the skin.
Cares for, hydrates en ensures

€ 20,50

Whitening cream 50 ml

This whitening cream is intended to reduce blemishes, scars, hyper pigmentations and dark marks around the eyes.
The exceptional feature of this whitening cream is that it does not contain hydrochinon, silicone corticosteroids.

€ 29,95
DARK SKIN PRODUCTS
How to care for your beautiful dark skin?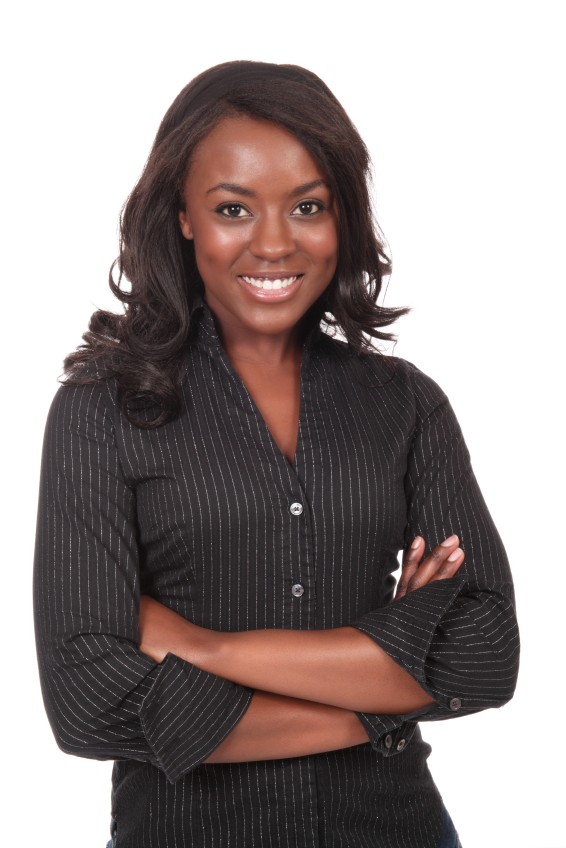 Do you want to keep your dark skin beautiful? Choose the special products of Phyto Naturelle. These natural products with Japanese Green Tea are geared toward the care of all types of dark skin. The skin functions of the dark skin are focused on a warm climate, the horn layer is thicker because of that contains more pigment to protect the skin against the harsh bright sun and high temperatures. Also, dark skins have larger pores which secrete more sebum and sweat. In a hot country that is fine, but how is that in colder climates? The skin loses moisture much too fast here and is dry and dull. The oil production is too high for this climate, causing blockages and even acne skin can occur.
Phyto Natural skincare products for dark skin solve these problems.
The 1st class Japanese green tea, high quality natural ingredients and nourishing cold pressed oils provide a pleasant experience on the skin and provide a good result in skin improvement. These products stimulate cell renewal and protect against premature aging which does not disturb the natural balance of the skin. Containing Japanese green tea, Shea butter, calendula, hibiscin, soybean oil, algae extract, Aloe Vera and hyaluronic acid. Anyone who chooses Phyto Naturelle, choose also all hypo-allergenic, free of parabens and silicons and non-animal products.
Natural care products based on first class Japanese green thee.
Completely tuned for the care of all types of dark skin.
Stimulates the cell renewal and protects pre-emptively against skin aging.
Supports the natural biosphere of the skin.