HERBAL SERUMS
Herbal serum online
Buy herbal serum online safe and easy and the best quality at the Phyto Naturelle webshop.
Herbal serum dry and mature skin buy rosehip.
Herbal serum greasy skin buy sage.
Herbal serum sensitive skin buy camomile.
Pure concentrated and natural serum just one drop for the best results, the condition of your skin will improve.
Languages

Nederlands

English
Offers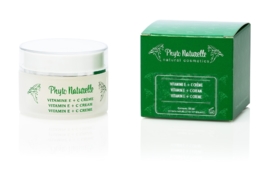 Vitamin E+C cream 50 ml
€ 27,50
€ 23,50