Acne Cure cream 50 ml

This cream contains tea tree oil capsules, a very effective anti-bacterial and anti-inflammatory active ingredient.The tea tree oil protects and purifies the skin for 24 hours (time release).The empty capsules absorb excess grease

€ 29,50

Soap free Face wash 200 ml

A fresh, cleansing action, suitable for any skin type. Also suitable as a make-up remover. This face wash does not dehydrate the skin.
This creamy face wash is soap and alkali-free, which means that no lather is produced.

€ 19,75

Green tea Face peeler 50 ml

This face peeler is suitable for every skin type.
And has a pleasant, fresh scent and contains fine apricot particles that gently remove dead cells, leaving the skin fresh and radiant, and better able to absorb cream.

€ 24,00
GREASY AND ACNE PRONE SKIN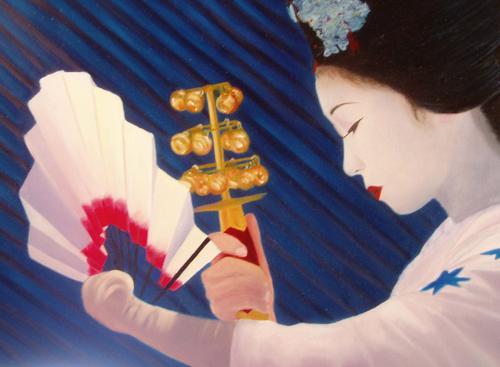 Greasy and acne prone skin?
History with Phyto Naturelle skin care!!
Skin care for oily and/ or acne skin.
The skin remains clean and your pores stay open.
This cream contains tea tree oil encapsulated cyclodextrine, which is an effective anti-bacterial and antiinflammatory active ingredient. The encapsulated tea tree oil works on a time-release basis, which means that the correct quantity of tea tree oil to keep the skin clean is released over a period of 24 hours. When the cyclodextrine (capsule) is empty, it absorbs excess grease. Use: First thoroughly cleanse the skin with Phyto Naturelle soap-free facewash, then scrub with Phyto Naturelle face peeling wich is very gently (not on active acne). Now apply the acne cure cream. This cream can be used as a day and night cream.
Phyto Naturelle Acne Treatment has been specially developed for problem skin or acne and is very effective against this type of skin condition.
Natural ingredients:
Rice germ oil
Sheabutter
Tee trea oil
Sage
Horse tail extract
Birch leaf extract
Arnica oil
Almond oil