NORMAL TO DRY SKIN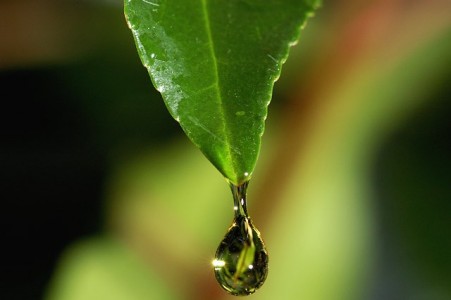 Buy natural green tea skincare quick and easy online at the Phyto Naturelle webshop.
Complete care for the normal to dry skin based on first class Japanese green tea. Protects, nurses, heals and prevents the early aging of the skin. Green tea day cream, green tea night cream, green tea masks, green tea serums, green tea lotions, green tea cleansers, etc etc.
Phyto Naturelle webshop your online cosmetic store with skincare products for your personal.
Languages

Nederlands

English
Offers
Soap free face wash 200 ml
€ 17,50
€ 14,75